I have known Diana for many years now, given that her sister is my wife's best friend. She is incredibly funny, thoughtful, and not shy at all. Her impersonations have incited deep belly laughter on many occasions. When I met Joe, I knew that were destined for marriage as they are two peas in a pod – each with their unique sense of humor and selfless kindness.
Diana and Joe were married at the Church of Immaculate Conception followed by a reception at The Portland Club. The couple wanted photos on the Eastern Promenade which turned out to be quite the experience, with the interesting cast of characters we ran into along the way. Diana and Joe took everything in stride as they drew a crowd wherever we went. Back to the reception, the couple had invited someone very special to sing their first dance song, leaving many of their friends in awe. See, Diana and Joe met on a cruise back in college where this talented singer was performing every night. So, not only was it meaningful to Diana and Joe, but to the entire group of friends as well. The night was highlighted by a hysterical speech by Diana's sister Amanda (complete with props from their childhood) and a Bruce Springsteen singalong/dance off between Joe and his father.
Diana and Joe – congratulations and best wishes to one of the sweetest couples I know!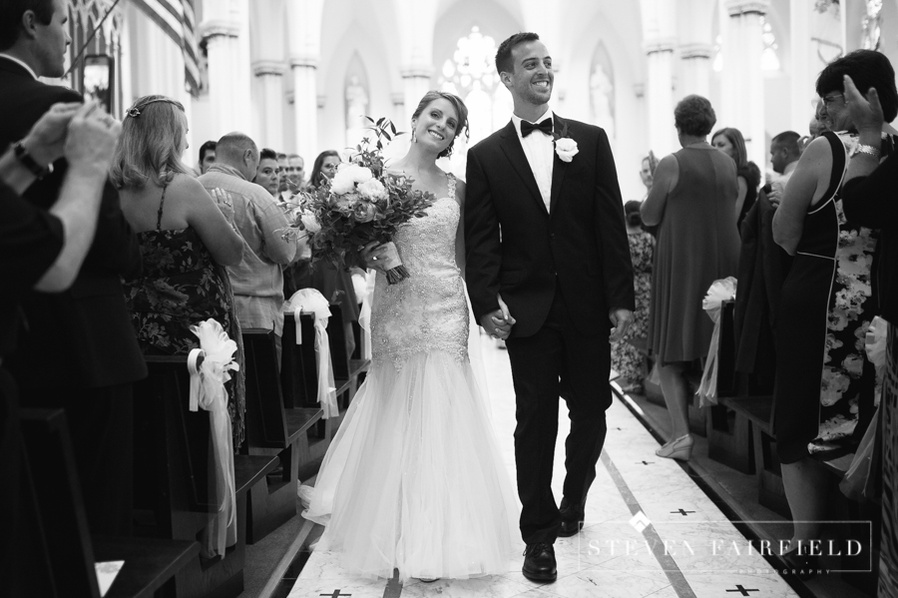 venue: The Portland Club
event coordination/design: The Black Tie Company
caterer: The Black Tie Company
florist: Leslie Lee
hair: Amanda Lane
make-up: bride
gown: Andrea's Bridal
bridesmaid dresses: N/A
dj: Band- The Brandy Band, Derry, NH
honeymoon: Bar Harbor, ME