In my meetings with Rachel leading up to her Inn on Peaks Island Wedding, I gathered that she was very organized, focused on wedding traditions, and that spending time with friends and family were very important to her. Working with Rachel and Jason on their wedding day was a truly joyous experience. I was able to see the special bond that they shared between one another and also the compassion and love that they had for those who came to celebrate with them. I loved that Rachel's father had added a personal touch to the traditions of the day – not only had he handpainted the Ketubah presented to the couple but he also constructed the Chuppah under which they were married. During the hora, a few of the stronger guests lifted the couple into the air as guests danced around; then the parents of both the bride and groom got in on the action as well. One of our favorites, the Bob Charest Band played late into the night, interacting with guests in their own personalized way. There's something magical about weddings on Peaks Island. From the salty air and crashing waves on the ferry, to the spectacular sunsets looking back towards Portland, the island is the perfect destination for Maine weddings. Jason and his team are always fantastic to work with, seamlessly orchestrating the wedding events throughout the day.
how they met: Rachel and Jason met back in 2011 in Boston when Rachel was finishing up college and Jason was working for an education company which required him to travel around the country. Lucky for them, a mutual friend moved to Boston and introduced the two of them. Although, they actually go all the way back to 2005, when they met for about 30 seconds on the 3rd floor of Jason's college dorm when Rachel was visiting her sister, Anna (who was in the same dorm as Jason in college) . Jason claims not to remember this encounter, but Rachel remembers it quite well.
After a truly amazing first date, Rachel and Jason soon began dating. Their 4 years dating included various stints of long distance, a trip to Turkey, and three great years in San Francisco. After being far from home they decided to move back to the east coast to start the next chapter of their lives. After being in NYC together for only a few short weeks, Jason proposed on pier 25 in Tribeca, overlooking the Hudson River.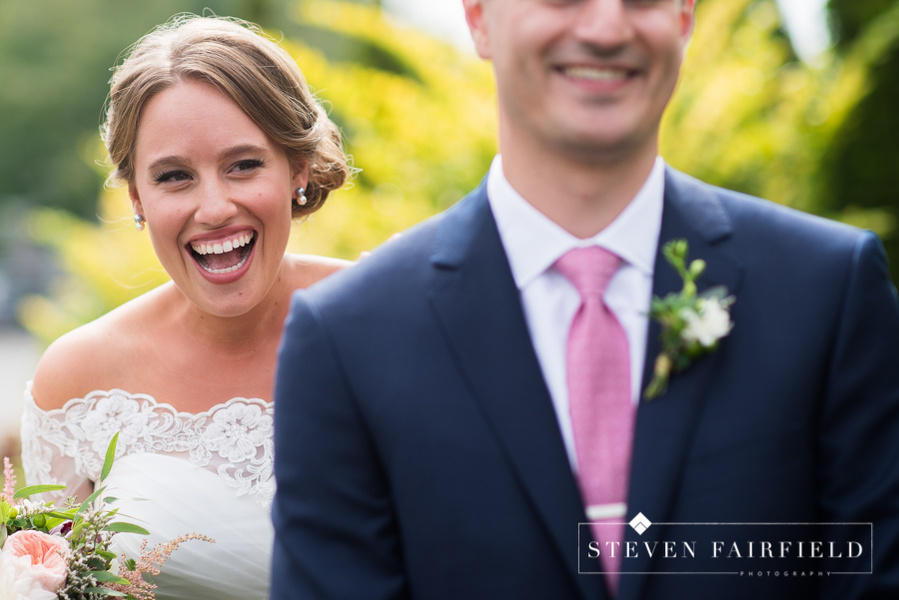 Congratulations Rachel and Jason! I wish you both the best in your journey together and around the world (they have quite the honeymoon planned)!
venue: Inn on Peaks
caterer:Inn on Peaks
florist: Fiddleheads
hair and make-up: Ollo Salon
gown: David's Bridal
bridesmaid dresses: David's Bridal
suits/tuxes: Macy's
transportation: Casco Bay Lines
band: Bob Charast Band
accommodations:Inn on Peaks, Hyatt
invitations: Scotti Cline Designs
officiant:Rabbi Gary Berenson
honeymoon: Japan