Boston Residents Rosie and Dom have traveled the world, but chose the historic 58 Fore (Formerly known as The Portland Company) in Maine to exchange vows. The space itself is expansive and there is so much to explore from a photography perspective. The weathered painted brick walls, large industrial storage space, and nearby docks provide some truly unique backdrops.
Rosie and Dom were an absolute joy to work with. From the start, they were all smiles throughout the day. What an epic party too! The Boston band, Ripcord, brought the house down with their performance. Guests clearly loved every minute of it – from singing alongs to dance-offs, it was pure fun! A perfect celebration for their union. Rosie & Dom – I wish you a lifetime of love and happiness. Cheers!
how they met (as told by Rosie): Dom and I met while working in South Africa with a non-profit called Grassroot Soccer that develops programs and curriculums to educate kids about HIV/AIDS. We worked and lived together with two others a year immediately after college graduation in 2009. We were both soccer players in college, and became good friends playing together abroad. We began dating about halfway through the year and decided to stay together once we moved back to the States in August 2010. From there, we lived in Jackson Hole, WY for a ski season where we adopted our much beloved dog, Cami. We moved back to Maine for a couple years, and ultimately have ended up in Boston.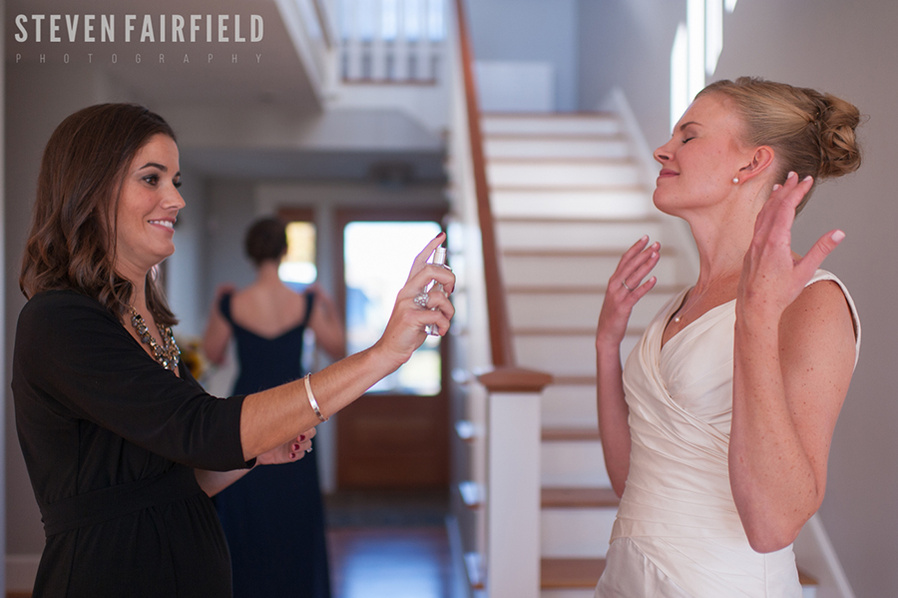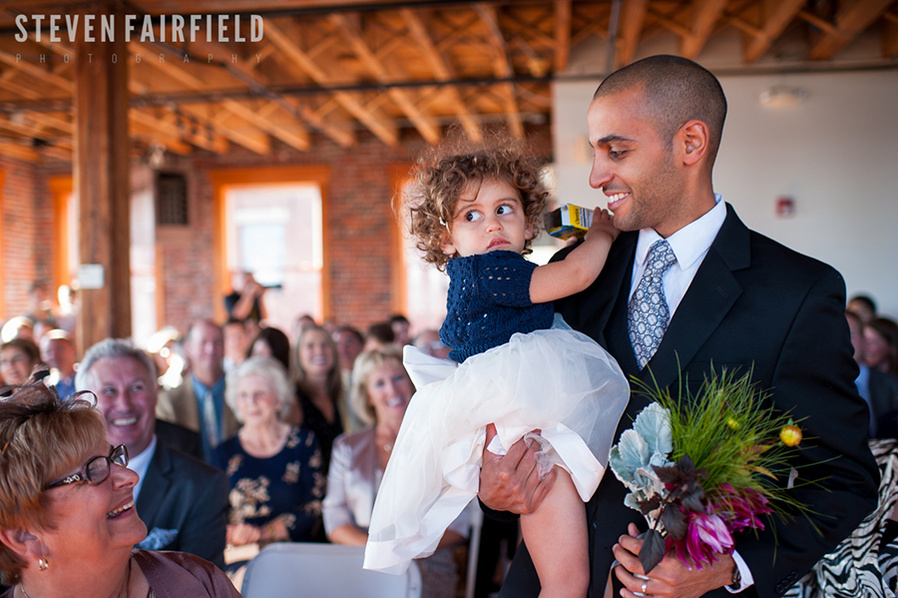 venue: The Portland Company
event coordination/design: Craig Williams, Churchill Events
caterer: Churchill Events
florist: Caroline Snell
hair: Jenna Richardson, Westbrook, ME
make-up: Beauty Couture, Saco, ME
suits/tuxes: Men's Wearhouse
band: Ripcord, Boston, MA
officiant: The Honorable Judge Barbara Lynn
honeymoon: New Zealand